LAUREN FAIR ATELIER
After 10+ years of teaching in person workshops in luxurious locations around the globe, Lauren has developed her signature educational style into a full online workshop for wedding photographers looking to reach new heights in their business, work smarter, and create the photography and life of their dreams. This course includes all the in depth topics Lauren teaches on at her in-person events, captured in video format to create a transformative online course.

10 In-Depth Modules are included in the course, with video content, photos, and homework in each module!
Empty space, drag to resize

Module 1:

Laying the Foundation for Success: Goal Setting, Vision Alignment and dreaming big through targeted strategies to set your business up for success.

Module 2:
Creating a Recognizable Look: Branding, Style & Curation



Module 3:

Dive into How to Wow your Audience and Fill Your Calendar with your Dream Clients; Strategic Marketing



Module 4:

Reaching the High End & Luxury Wedding Market; Working with Planners; Transitioning from "Lovely" to Luxury Weddings; Networking with Purpose



Module 5:

My Gear Bag: Cameras, Lenses, Lighting, How Shooting Affects your End Result. Editing for a Signature Look.



Module 6:

Effortlessly Editorial Posing & Hero Image Creation



Module 7:
Pricing; Presentation, Money Mindset, Client Conversions, & How to Sell



Module 8:
Destination Weddings: Travel, Profitability, Logistics, and How to Expand your Network to Reach Globally



Module 9:
Running a Successful Associate Business: a Detailed Look into Expanding your Team & Growing your Income



Module 10:

Wedding Day Details on the Back End: Timelines, Email Templates and Communication, Automations and our Back End Process. Longevity & Business Sustainability, & Boundaries to Create a Balanced Business.



Empty space, drag to resize
"Lauren's workshop was one of the best investments I've ever made."


Courtney Dueppengeisser Photography

"The work and knowledge I gained from attending Lauren's workshop have contributed to my prices increasing, my brand elevating and with an increased ability to navigate the wedding market. Attending the workshop was an amazing investment in myself and a wonderful experience, on every front. I was published in BRIDES Magazine this past year and I am booking higher wedding collections than I ever have in the history of my business."


Sienna TurecAmo Photography
Empty space, drag to resize
"I walked away [from Lauren's workshop] with the most breathtaking content for my portfolio that helped attract my dream clients, dream weddings, and elevate my career as a luxury wedding photographer. Since then, I've increased the value of my services and I now charge on average $15k --only booking weddings that bring me the same joy that Lauren's workshop brought me. Working with Lauren gave me the confidence and content I needed to elevate my brand."
the
Photography Course
you've been waiting for

Empty space, drag to resize
The transformative full online wedding photography workshop by Lauren Fair
10 Detailed Modules Covering a Wealth of Topics
Business, art, running an associate team, posing, gear, sustainability, destination weddings, developing a signature look, reaching the luxury wedding market and so much more...this course truly is full of the most content of any wedding photography course on the market.

Also available: a Bonus Module on How to Shoot Film!
Why this Course over Others?
To put it simply, Lauren walks the talk. This content is coming to you from someone who has built their business from nothing (Craigslist weddings for $500) to a globally recognized luxury business with celebrity clientele. There's a lot of fluff in the wedding industry, and Lauren cuts right through it to deliver practical, business-changing content to transform photographers' growth.
\Learnworlds\Codeneurons\Pages\ZoneRenderers\CourseCards
Want to grab both? Click below for a discounted price on both Lauren Fair Atelier & the Bonus Module: How to Shoot Film!
\Learnworlds\Codeneurons\Pages\ZoneRenderers\BundleCards
Empty space, drag to resize
Bonus Module: How to Shoot Film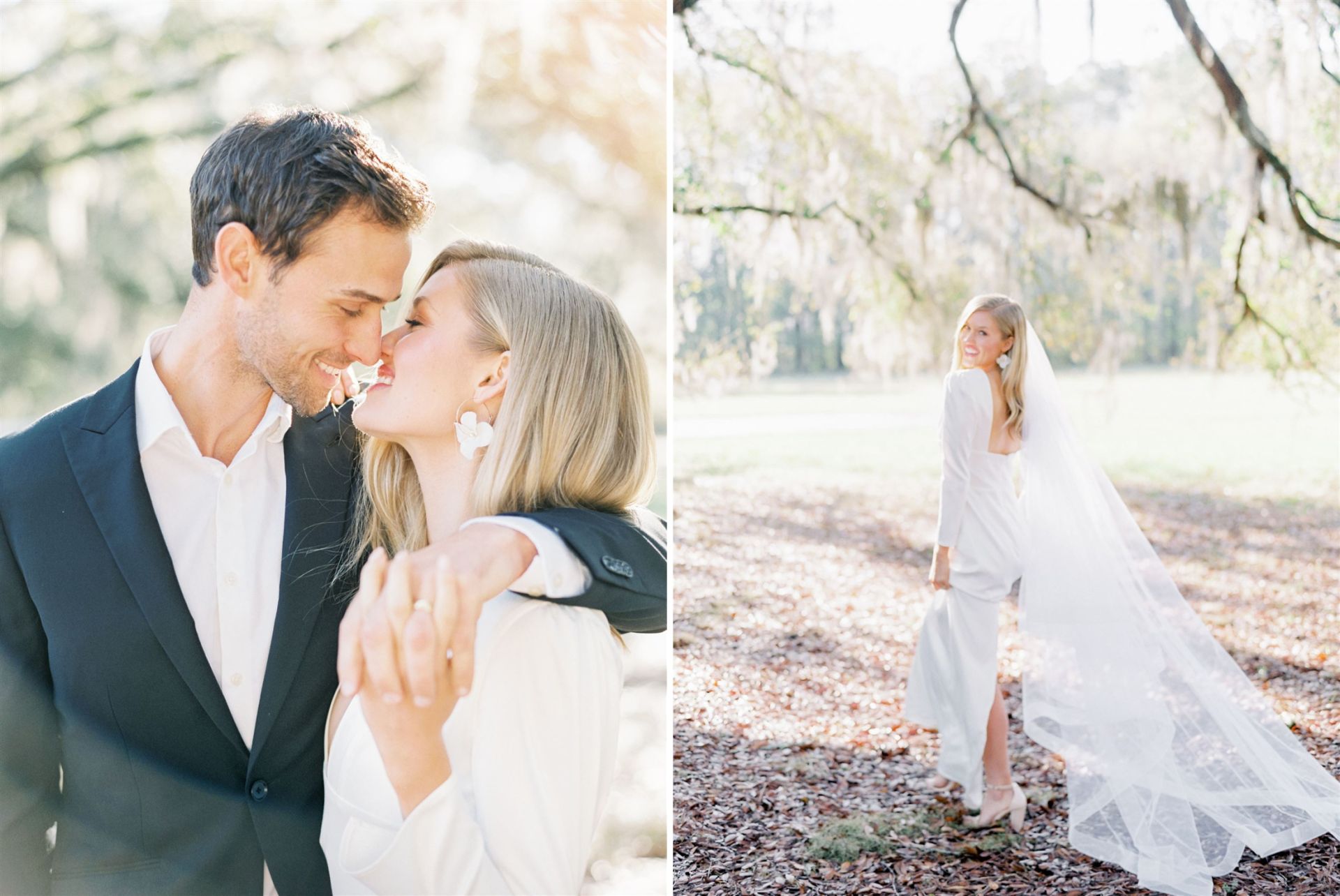 Hours of video content and homework
All photographers, whether beginner or advanced, are welcome in this course.
Join a Private Facebook Community to network, ask questions, discuss ideas, and more.
Meet Lauren
Empty space, drag to resize
This is a bit about me....but really, my story is universal. This chapter? It's all about YOU and YOUR journey.
Businesswoman. Mom. Photographer. Artist. Traveler. Wife. Endlessly optimistic. Lover of Chanel, a crisp glass of Prosecco, a barefoot beach town, the tawny colors of European villages, and medium format film. Will hop on a flight to anywhere, anytime. Enneagram 7 and 3, outgoing to a fault, and a friend to all.
My photography business began in college, when I bought my first DSLR camera to visit my sister studying abroad in Florence, Italy. I fell in love suddenly, all at once, and irrevocably, with the art of photography, and I've never looked back. It's a love affair that has never faltered and I am honored to share my love of this beautiful craft with other photographers.
Since then, I've been honored to shoot hundreds of beautiful couples, grace the pages of top magazines like Vogue, Harper's Bazaar, People Magazine and more, work with celebrity clientele, and be named one of the top photographers in the world by BRIDES and one of the Most Influential People in the Wedding Industry by The Knot Worldwide.
\Learnworlds\Codeneurons\Pages\ZoneRenderers\CourseCards
Created with