Bonus Module: How to Shoot Film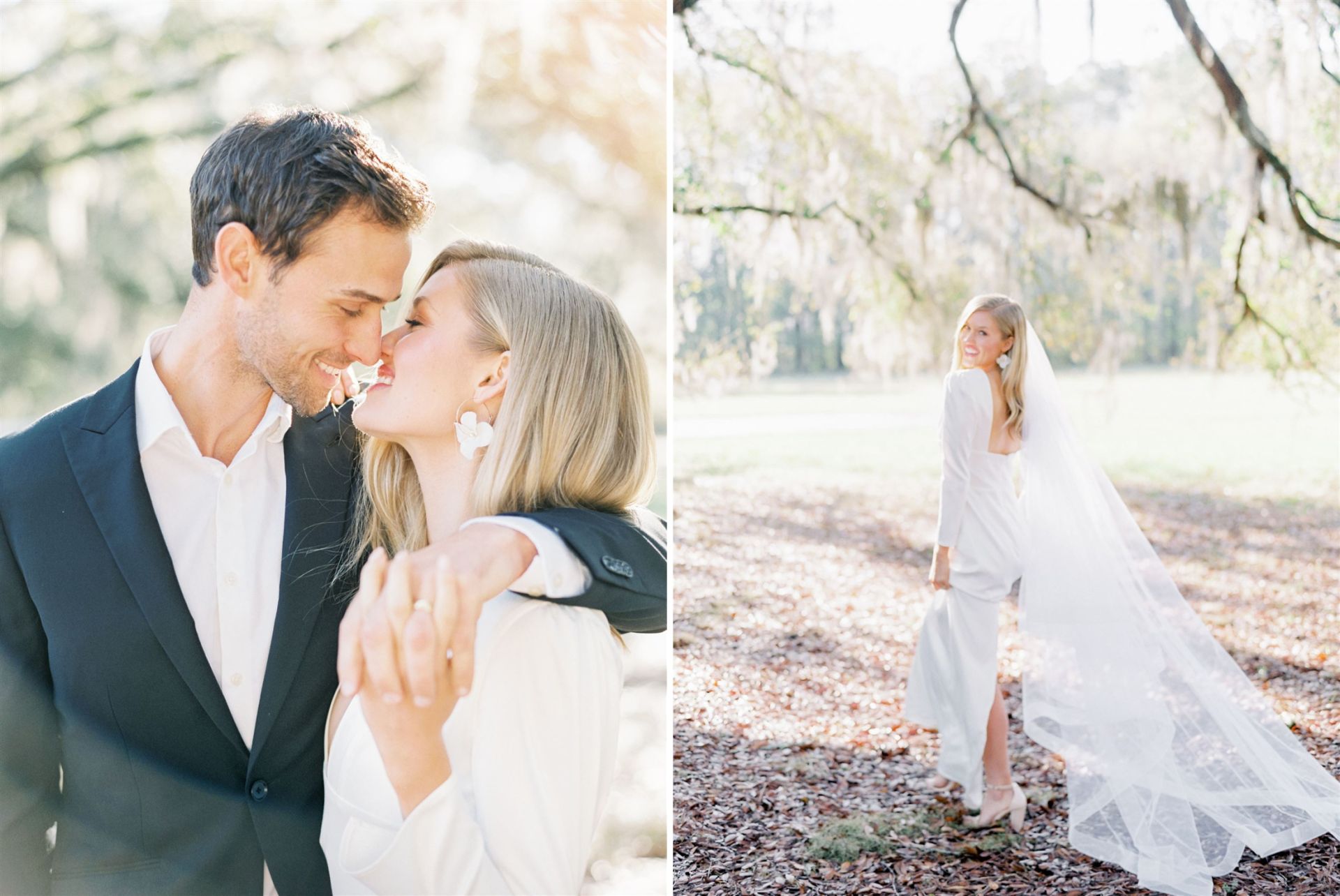 Available to Add On to Lauren Fair Atelier (at a discount!)
OR
Purchase Separately
Shooting Film
This mini course is perfect if you're looking to expand your toolkit and start shooting film!
All Formats
Learn the distinctions between medium format, 35mm film, and point and shoot
Step by Step
Boost your confidence while learning the basics of how to get started in film.
How to Shoot Film:
A Beginner's Guide to Incorporating Medium Format, 35mm Film, Point & Shoot, and Disposable Film Cameras into Your Workflow
You know the images you're drawn to: the creamy colors, the magic "feeling" that film images give you. This mini course for beginners in film will allow you to start incorporating that magic into your own work!
Includes my "Basic Film Scan Edit" Lightroom Preset to give an extra pop to your film scans!
Why film?
Film images have a magical, painterly quality to them.
The nostalgic, timeless, effortless, editorial feel to film images adds a stunning quality to your work that feels authentic and luxurious.
What You'll Learn in this Mini-Course:
ABOUT THIS COURSE
Learn to Shoot Film
This module add-on will walk you through the basics of getting started with shooting film. Lauren explains her choices for shooting film vs. digital, practical film techniques, how she edits her film scans, how to use a light meter, how to communicate with your film lab, and more!
This module is a 45-minute practical guide for learning how to incorporate film into your photography business; with step by step instructions, screen shots and video recordings of how Lauren orders her film, edits film scans, and how she creates her signature look.

Purchase both Lauren Fair Atelier & the Bonus Module How to Shoot Film and save $100!
Courses included
Lauren Fair Atelier & Bonus Module
Save $100 by enrolling in both courses!
\Learnworlds\Codeneurons\Pages\ZoneRenderers\CourseCards
Lauren Fair
This is a bit about me....but really, my story is universal. This chapter? It's all about YOU and YOUR journey.
Businesswoman. Mom. Photographer. Artist. Traveler. Wife. Endlessly optimistic. Lover of Chanel, a crisp glass of Prosecco, a barefoot beach town, the tawny colors of European villages, and medium format film. Will hop on a flight to anywhere, anytime. Enneagram 7 and 3, outgoing to a fault, and a friend to all.
My photography business began in college, when I bought my first DSLR camera to visit my sister studying abroad in Florence, Italy. I fell in love suddenly, all at once, and irrevocably, with the art of photography, and I've never looked back. It's a love affair that has never faltered and I am honored to share my love of this beautiful craft with other photographers.
Since then, I've been honored to shoot hundreds of beautiful couples, grace the pages of top magazines like Vogue, Harper's Bazaar, People Magazine and more, work with celebrity clientele, and be named one of the top photographers globally by BRIDES.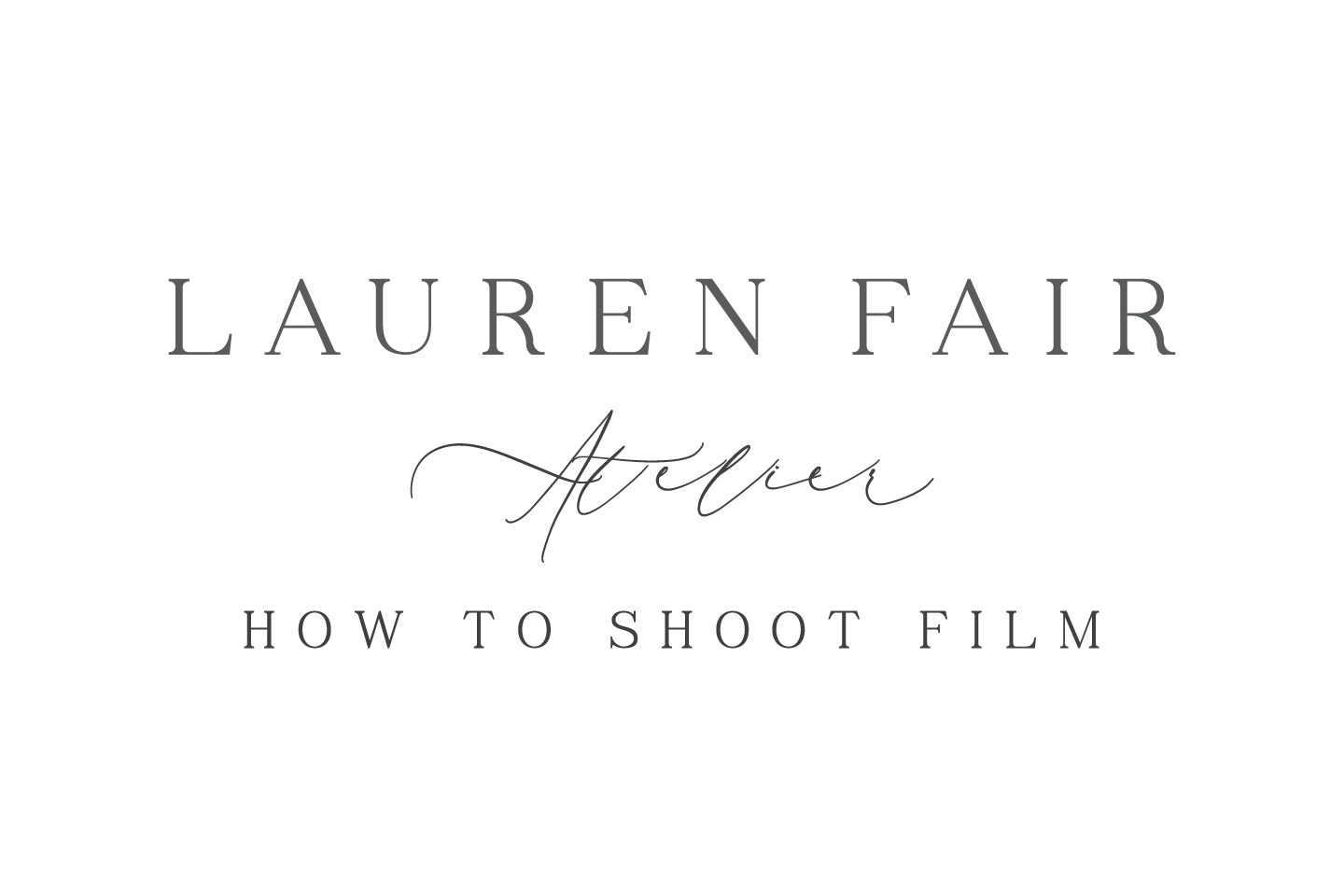 Ready to jump into the world of shooting film?
Bonus Module: How to Shoot Film
Created with